Annual 3M Auction at Aqua Turf September 8, 2011

The Joseph F. Coffey Boys & Girls Club-3M Annual Gala Auction will be held on Thursday, September 4, 2014, at the Aqua Turf Club in Southington. This year the Club is priviliged to have the 3M Company as the Auction Sponsor. The evening includes four carving stations, clams on the half shell, beer, wine, and soda. Last year's event drew over 320 people and generated over $16,000 for the boys and girls at the Club. The doors open at 5PM, and silent auction bidding ends at 7PM. There is a Live Auction of special items following the silent auction.
Last year's auction featured over 100 items, in a variety of price ranges, in a silent auction tailored so that no o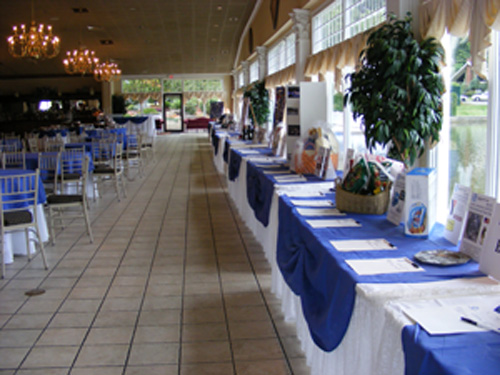 ne was left out of the bidding. Items include Show Tickets, memorabilia, vacations, decorated specialty baskets, sports tickets, electronics, restaurant packages, and much more.
Do you want to contribute a Silent Auction Item? Call the Club at 203-235-8185!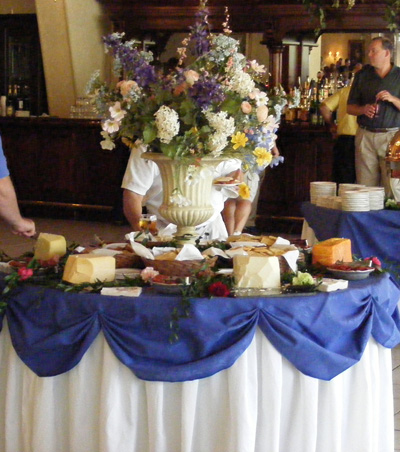 Live music is provided during the evening. Attendees have a great time while providing the 2,800 boys and girls served by the Club with funding for their programs. Be a part of this "first class" happening! Tickets for the event are $60.00 per person or $100 per couple. If you would like tickets or information please contact the Club at 203-235-8185.