Program News
Winter Indoor Lacrosse Clinic Registration
11/28/2017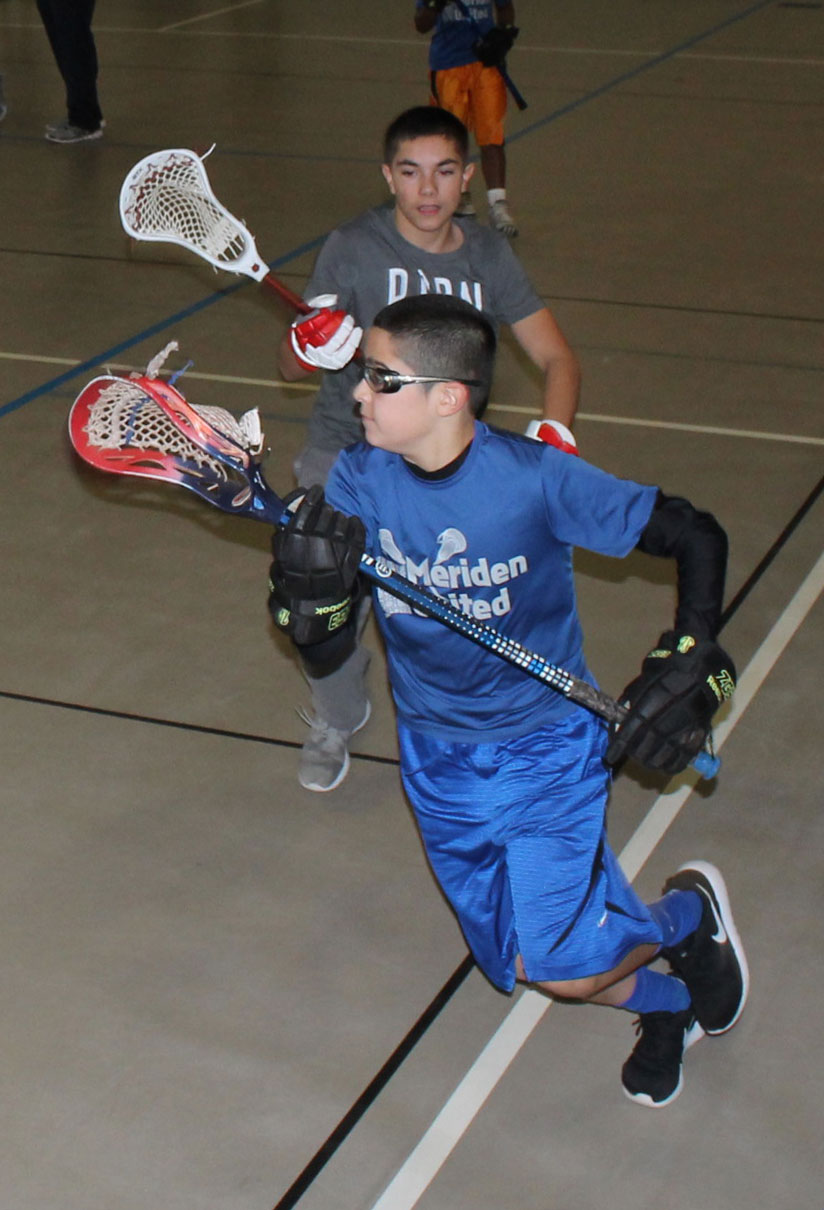 This year the Club, in conjunction with Meriden United, will be offering two, eight week Indoor Lacrosse Clinics. There will be a clinic for new players in grades 3 through 8 that will run from 9:30-10:30am. From 12:00-1:00 high school aged players will have a clinic to help them get ready for the Spring season. New players will learn the fundamentals of the game, catching, throwing, cradling and basic tactics. Experienced players will learn advanced skills and tactics.
Program fee: $75 per participant.
To register go to https://parentportal.bgcmeriden.org to register.
Any questions can be directed to meridenunited@yahoo.com.
---
11/25/2017
Yankee Energy Volleyball League
previous
12/1/2017
New Office Hours
next