Volleyball League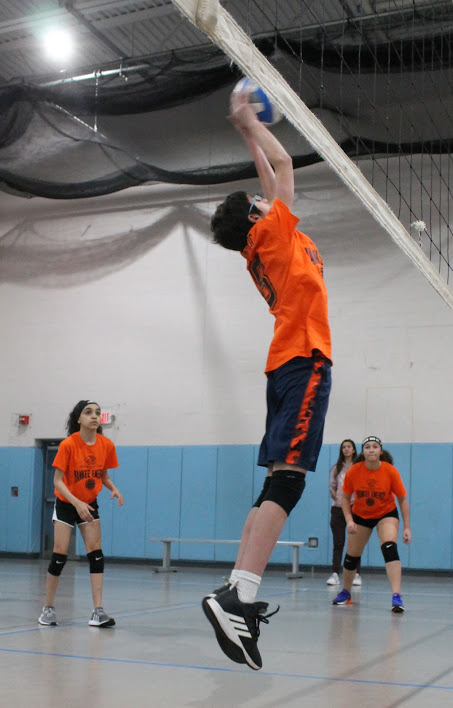 Our Volleyball League is held once a week for 10 weeks on Friday nights starting in January. The program is under the direction of Elevation Volleyball and focuses on teaching youth in grades 3 - 8 basic skills, tactics, rules, and positions of the game.
Registration is open November 1 – January 5, 2022
Session runs January 7 – March 11, 2022
There is a $50 fee and youth must have an active membership. Financial aid is available to those that qualify.
Training performed by: Kristy Coon, WMS Head Volleyball Coach
For further information, contact the Club @ 203-235-8185.