Volleyball
Yankee Energy Volleyball League.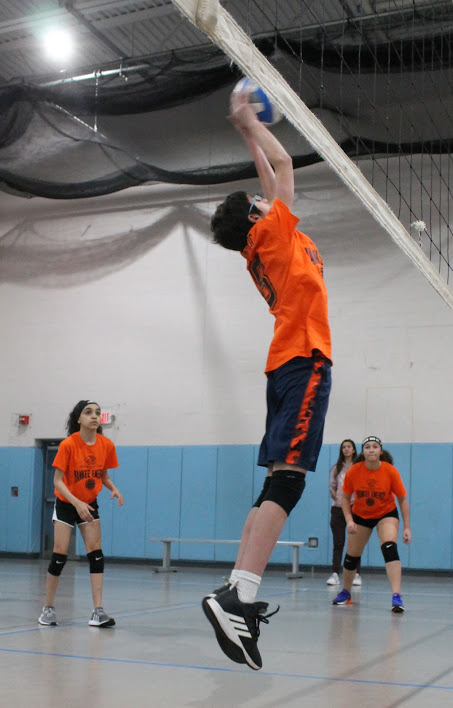 Our Volleyball League is held once a week for 8 weeks on Friday nights starting in January. The program is under the direction of Oscar Rosado and focuses on teaching youth in grades 5- through 8 basic skills, tatcics, rules, and positions of the game. Registration begins in Mid-November.
There's a $75 fee, $50 for those with an after school membership. Financial aid is available to those that qualify.
For further information contact the Club @ 203-235-8185.