Volleyball Clinic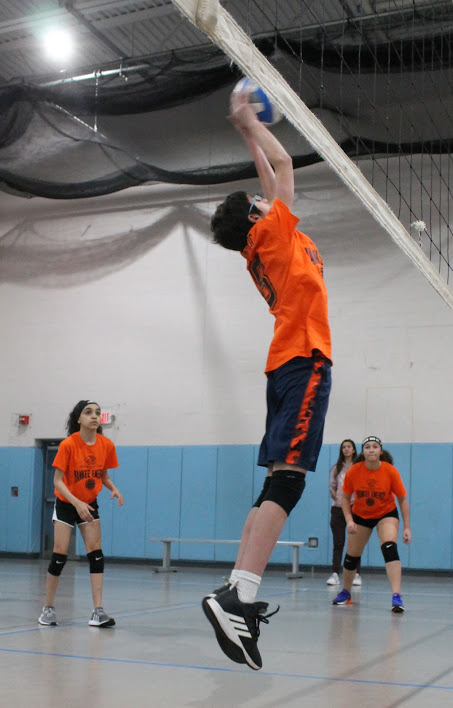 Our Volleyball Clinic is held once a week for 10 weeks on Friday nights starting in January. This program is under the direction of Marion Kish from Elevation Volleyball Academy and focuses on teaching youth basic skills, tactics, rules, and positions of the game.
Grades 3rd-8th
Registration opens November 1st
Sign up by December 1st to ensure T-Shirt size!
Session runs January to March
Clinic is Fridays 6pm to 8pm
$50 per child, A current membership is required.
Training performed by: Marion Kish, Elevation Volleyball Academy
For further information, contact the Club @ 203-235-8185.