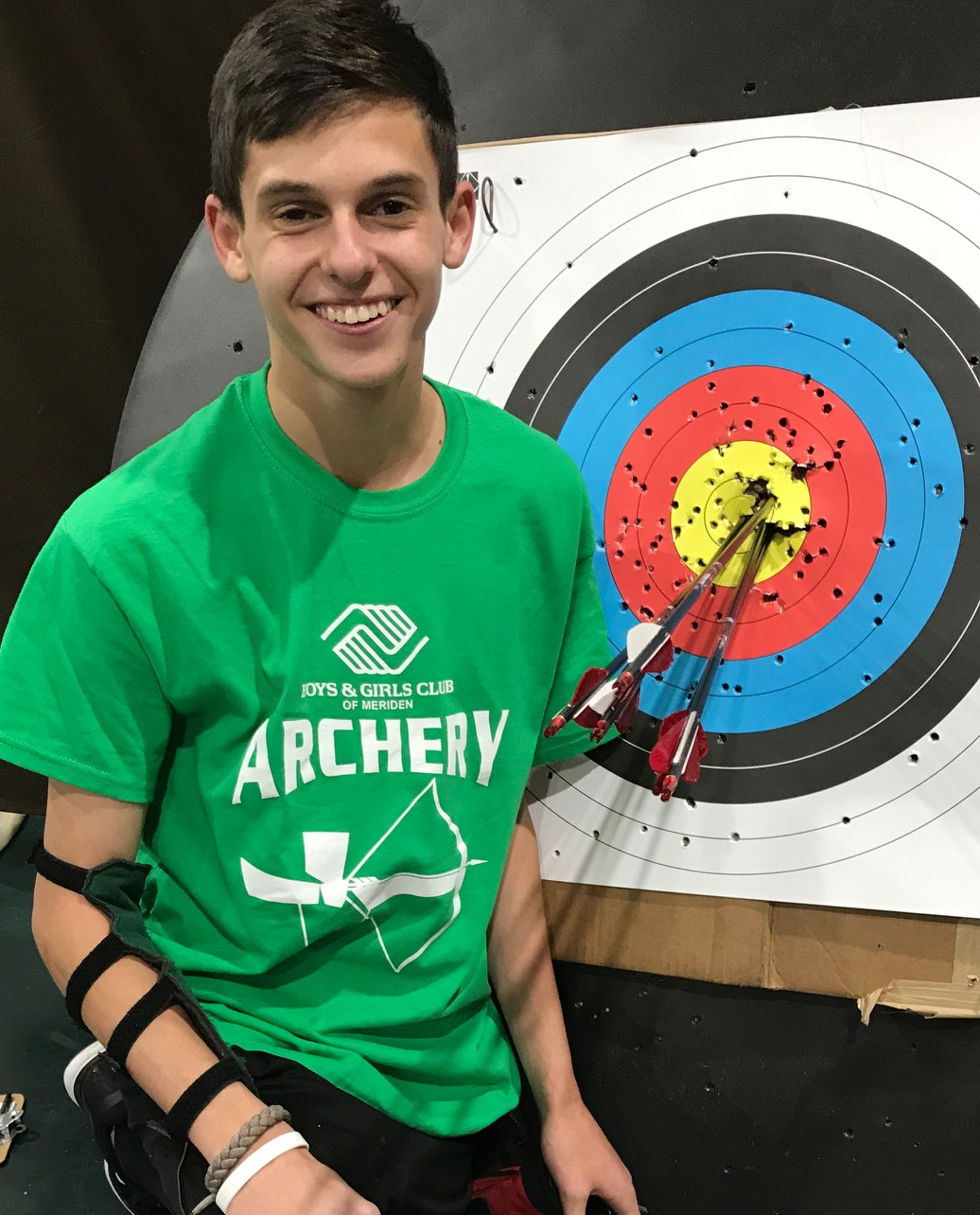 Dominic O. became the first archer of the 2017-18 Archery League Season to score a perfect round! Dominic shot five 10's at a distance of 15 yds. to achieve this rare accomplishment.
Dominic has been a member of the Club since he was an 8 yr. old camper at Cuno Camp. He's been a member of the Club's Archery League since 2011 and is currently in first place among in the Robin Hood Division (high school).
For further information about our Archery Programs click here.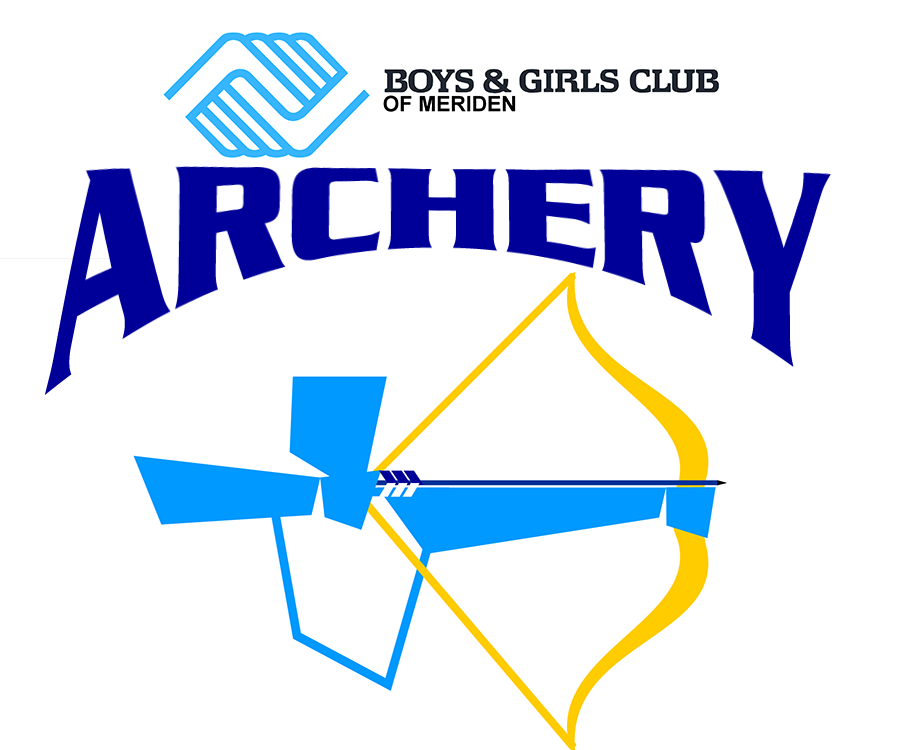 ---