Robotics Programs
Summer Robotics Camp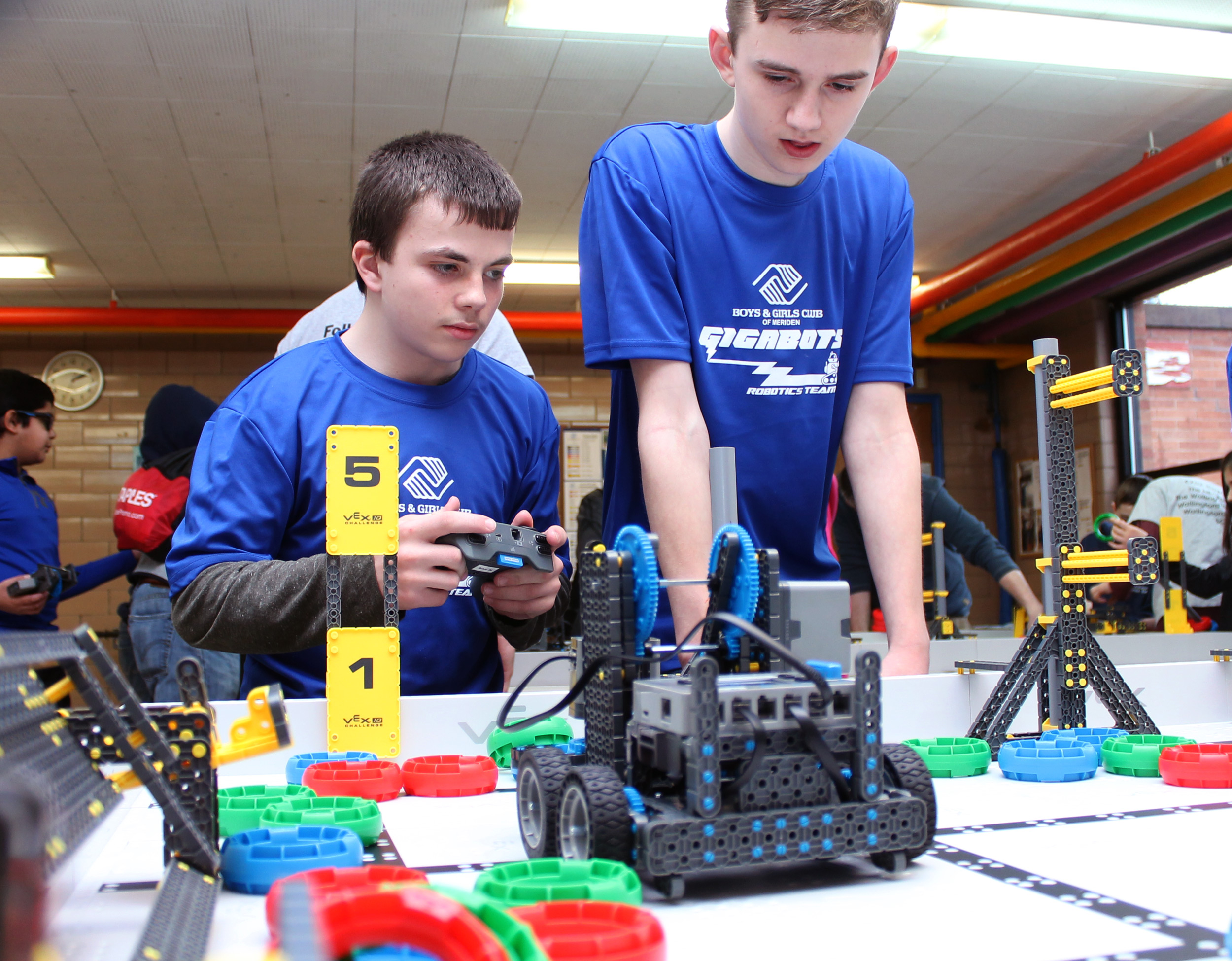 During the last week of our summer day camp, the Club gets invaded by robots! Campers get to build robots that they can drive as they try to complete different challenges.
The Boys & Girls Club, with the help of GUS Robotics, is putting on our third robotics camp! Youth enrolled in the program will participate in a week-long robotics camp, where they'll learn to build and program using the VEX IQ robotics kit. Similar to LEGO, this system teaches basic engineering concepts and introduces coding as campers build their robot.
Once built, youth will learn to program their robot to do simple tasks like holding a pen and write with it. The attachment and use of sensors and how to program them will also be covered. Campers will be put in to teams of 2-4 all week and, with the help of a mentor, build a robot designed to perform a series of tasks in competition against the other teams. The competition/demonstration (to which parents will be invited) will be held Friday afternoon at the Boys & Girls Club.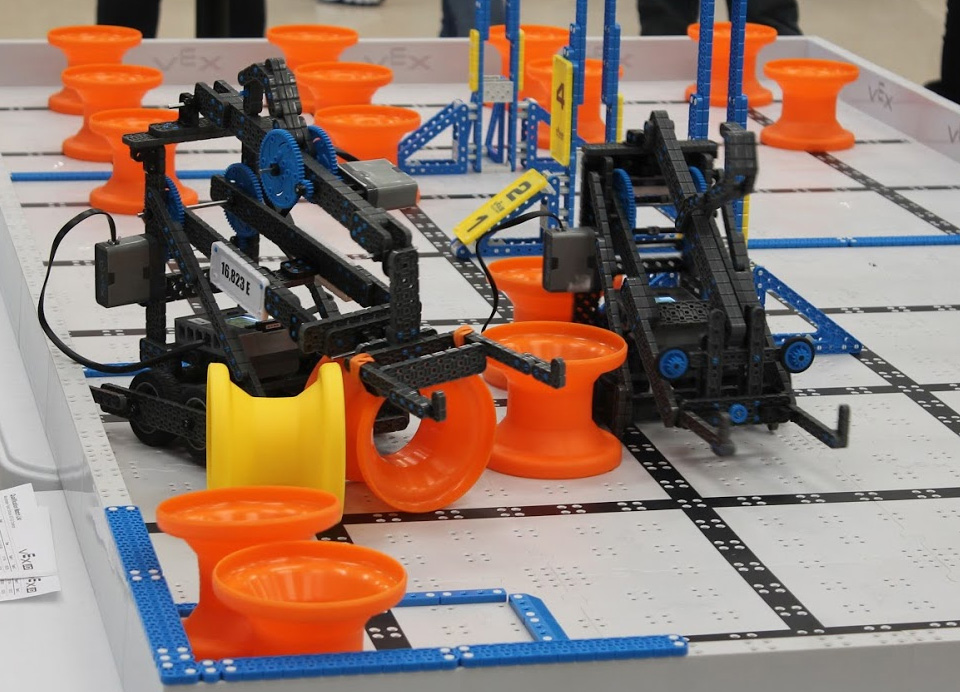 For further information, contact Dominic at 203.235.8185.
Summer 2019 Camp Session:
August 12-16
Ages 9-15
$210 per camper
Check Out the Robotics Camp Video:
---
Year-Round Robotics Team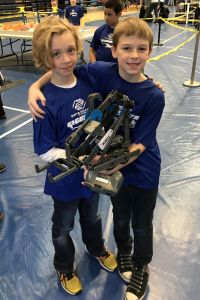 During the fall and winter months our Robotics Team, the Gigabots, build robots using the VEX IQ Robotics System to participate in competitions throughout the state. During the season youth will learn about basic engineering concepts such as gear ratio, center of gravity, stress, etc. They will also have to opportunity to learn beginning coding using RobotC, a version of the C programming language.
In the winter months the team will compete in both driver skill and autonomous (coding) competitions as they try to qualify for the State Championship and the World Championship.
Youth that have not attended a Robotics Camp or have not been part of the team before and wish to join the team now, please contact Dominic at 203.235.8185 for an interview.