Membership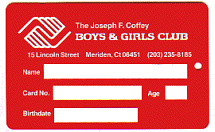 Membership Fee: Ages 6 - 18 ($75 per year). Membership is pro-rated through the year. From Jan. through February it's $50 and from March through May it's $25.
Memberships are good through June 15th.
There is a sliding fee schedule for those that meet income guidelines.
Being a member of the Club allows boys and girls to participate in a wide range of activities that include the following: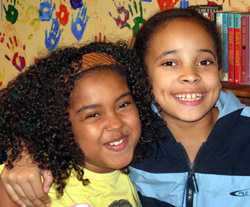 Arts & Crafts, Wood crafts
Project Learn
Gym Classes
Smart Moves
Technology Center, Power Hour
Game room
And many other programs at no additional cost.
Members receive a $25 discount off the fee for any of our sports leagues and clinics. The Club offers organized leagues in Basketball, Volleyball, Archery, and Lacrosse for an additional fee.
Note: Membership fees are non-refundable.