Membership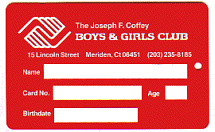 Membership Fee: $50 per year calendar year. Membership runs for one year from the day you join.
Financial aid is available for those that meet income guidelines. Contact the Club at 203-235-8185 for assistance with financial aid.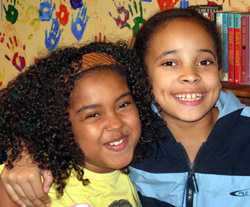 Club membership allows you to participate in many activities, including:
Smart Girls
Passport to Manhood
Torch Club
Mentoring
Money Matters
After School Program Membership
For $25 a week, your child will get to participate in the programs above, as well as all our after school programs including:
Arts & crafts
Project Learn
Gym classes
Enrichment classes
And much more!
---
Please note: Membership fees are non-refundable. Archery, basketball, lacrosse, robotics, and volleyball all require an additional $50.