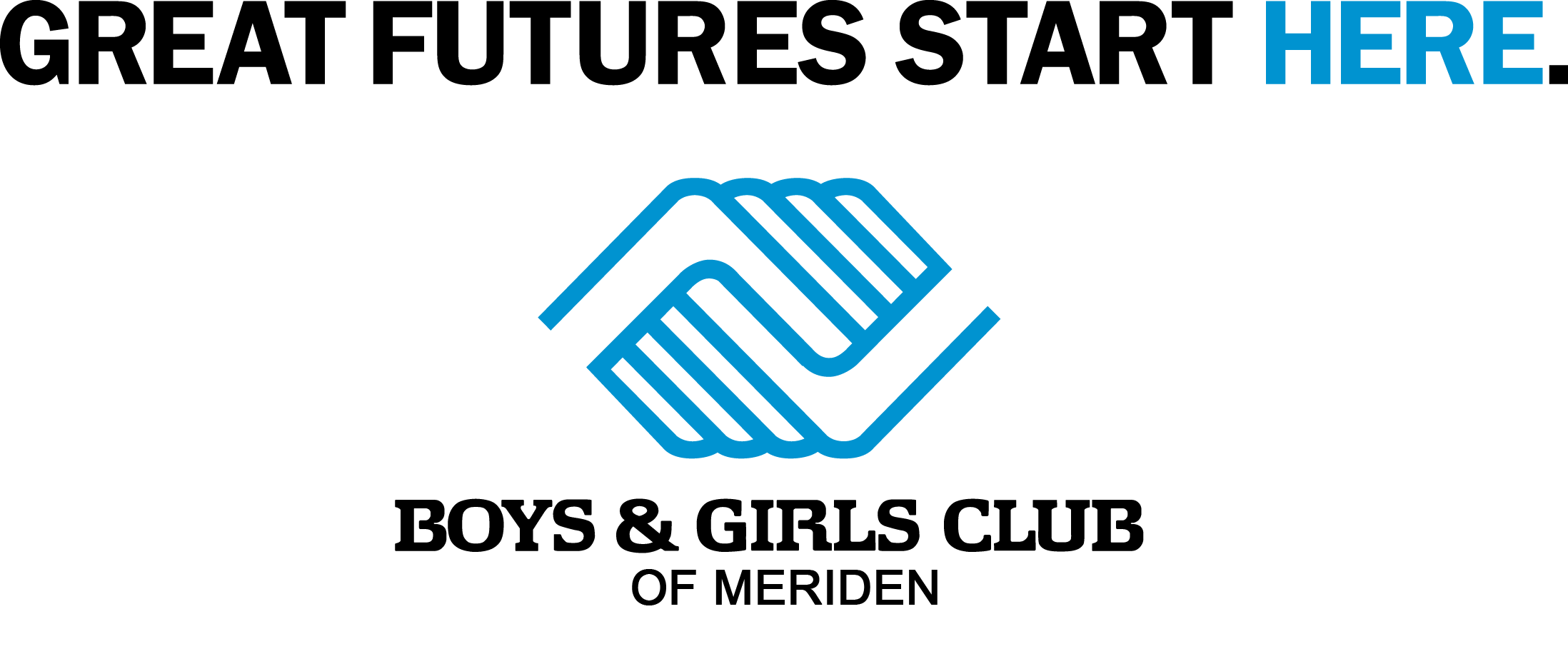 The Boys & Girls Club is committed to providing top level education and enrichment programs for the youth of Meriden in partnership with the Meriden Board of Education. The available position would begin immediately upon hire and last throughout the entire school year, following the Meriden Public Schools Calendar.Although the position is through the Boys & Girls Club. You would be working at Roger Sherman Elementary School in Meriden.
The available positions include the following:
1. AM Lead Enrichment Teacher (7:10 am-9:10 am) Mon.-Fri. – You would be working with 3rd, 4th, and 5th grade classes primarily teaching and conducting enriching activities that the classroom does not have time to take part in and learn about during a typical school day. You would be expected to successfully independently manage a classroom of students, follow school rules and discipline/PBIS policies for students, and plan and implement enrichment lessons and activities for the class based on what the school, classroom teacher, or Boys & Girls Club ELT Coordinator asks of you. Part of this position may also require you to monitor groups of students while in the café for breakfast or during their computer lab time. For this position a higher education degree in very desirable, but in some cases may be substituted for proven successful childcare experience and an outgoing strong work ethic.
2. PM Assistant Enrichment Teacher (2:00-4:00pm) – You would work Monday, Tuesday, Wednesday, and Friday's. No Thursday afternoons due to Meriden's early release day.
You would be working with a Kindergarten class each day during ELT, you would be assisting a Lead Enrichment Teacher. The lead teacher may be the actual classroom teacher, another school staff member, or a community partner teacher. You would not be responsible for planning or teaching any lessons to the class, unless you at some point move up to a Lead Teacher position, which is possible for those interested. Your main job would be to do what the classroom teacher asks of you if that be preparing supplies for a project, set up centers, set up the computer/SMART Board, pass out snack, walk students to the bathroom/nurse/office, having constant positive interaction with students, and similar everyday duties.
To set up an interview or for further information contact Claudia @ 203-235-8185.
---