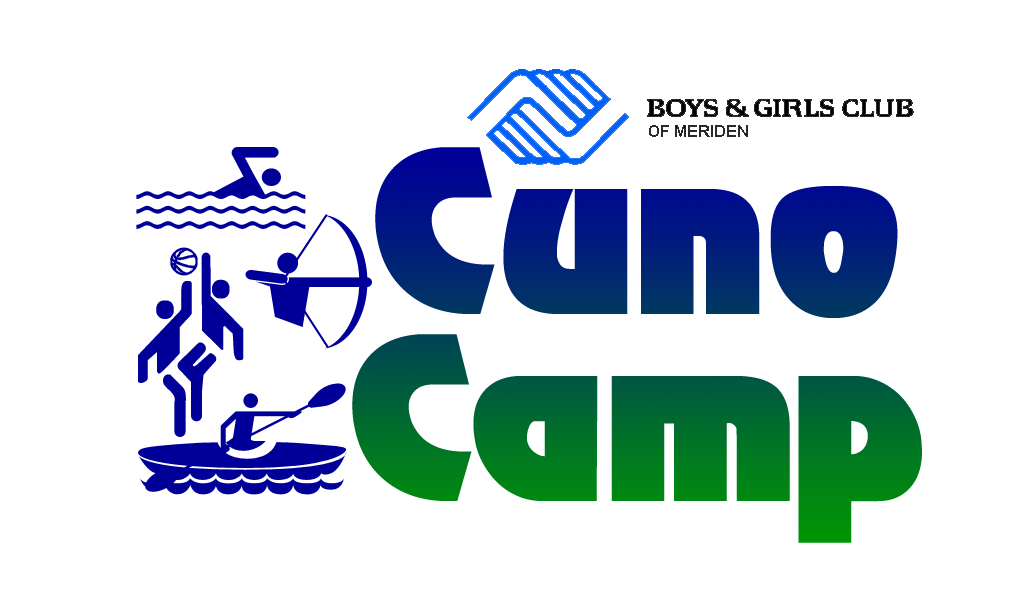 The Club is accepting applications for Junior Counselors for both Cuno Camp & Camp BGC. To apply for either camp please fill out this form.
Youth must be 14 years old and have paid the Junior Counselor fee PRIOR to being interviewed. Youth will not be interviewed unless the fee has been paid. In the event a youth is not chosen to be a Junior Counselor the fee will be refunded.
For questions about Cuno Camp please contact Dominic @ 203-235-8185.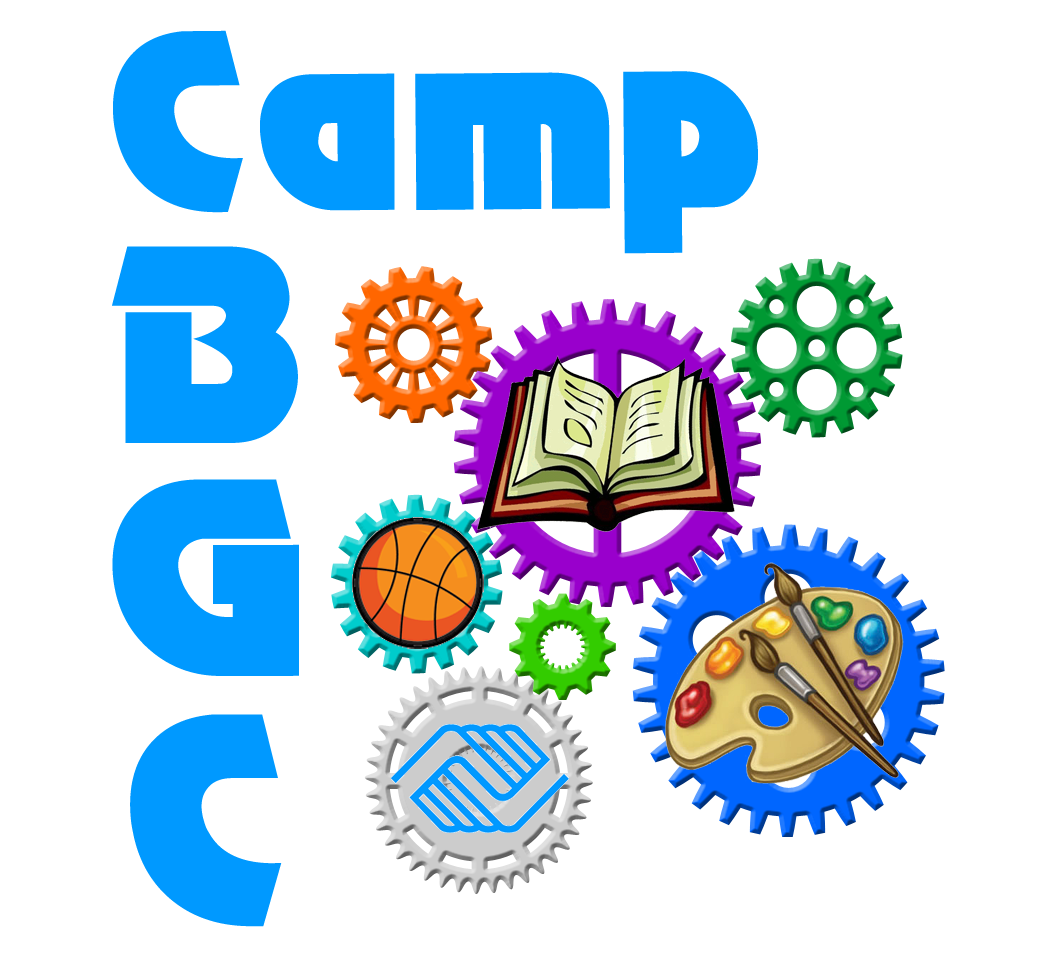 For Questions about Camp BGC please contact Claudia or Emily @ 203-235-8185.
---