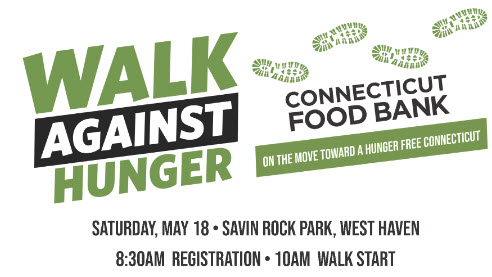 The Boys and Girls Club of Meriden's Torch Club is teaming up with the Connecticut Food Bank's Walk Against Hunger. We invite all our Club Kids, their families and anyone interested in volunteering their time and raising money for a great cause to join our Team and walk with us Saturday, May 18 at Savin Rock Park of West Haven!! You can visit our Boys and Girls Club of Meriden's Team Page to join our team and/or donate to the cause.
For every dollar raised, the Connecticut Food Bank can provide food for two meals. So, let's get on the move together to help our neighbors in need!
For more information, you can download our flyer or contact Emily at 203-558-4353 or emulligan@bgcmeriden.org.
---