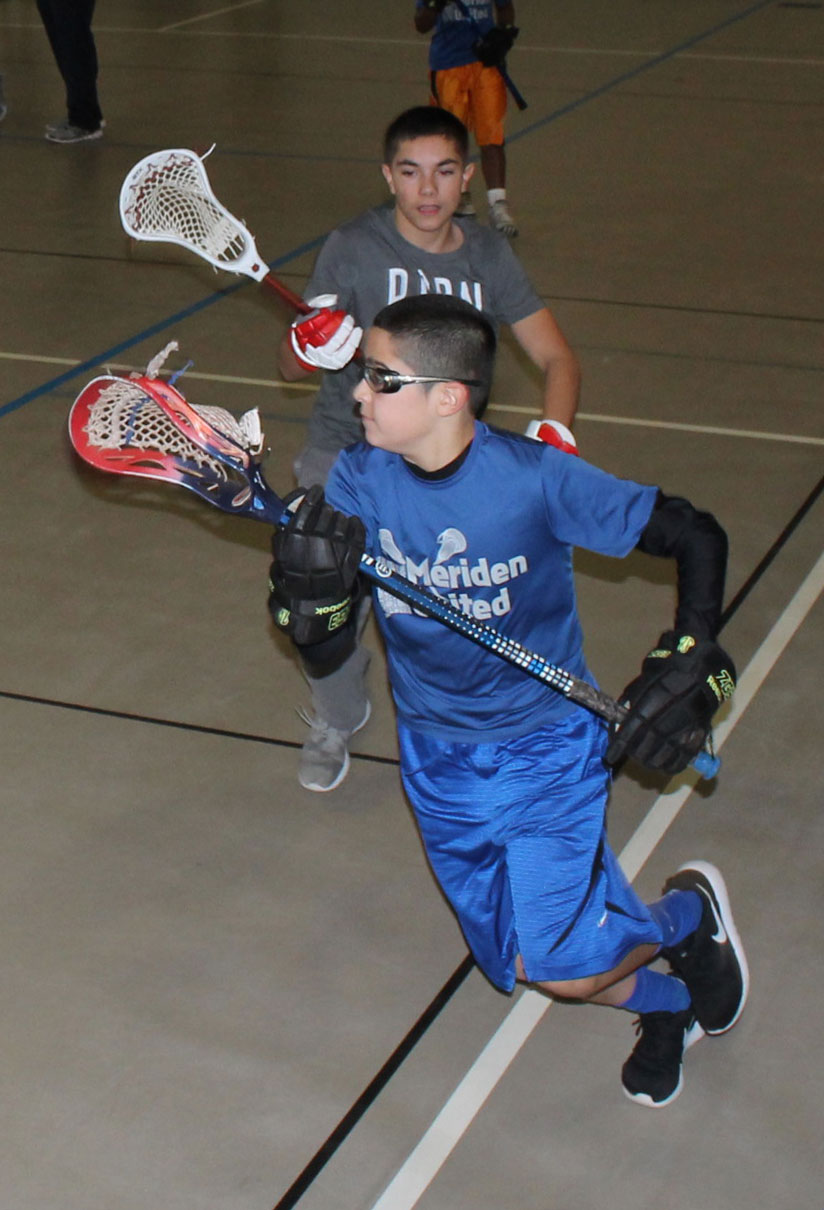 This year the Club, in conjunction with Meriden United, will be offering an eight week Indoor Lacrosse Clinic. The clinic for youth in grades 3 through 8 will run from 9:00-10:45am. Players will learn the fundamentals of the game, catching, throwing, cradling and basic tactics.
Program fee: $75 per participant.
To register go to https://schools.mybrightwheel.com/sign-in?redirect_path=forms/4538446e-b8a7-4fe3-ab1f-c513b22b6fc2/self-service to register.
Any questions can be directed to meridenunited@bgcmeriden.org.
---