After School Activities
Each day after school the Club is full of fun, challenging and educational activities. Youth can get help with their homework, play games, compete in tournaments, do art projects, participate in sports, and so much more! Youth are broken up in to two year age groups and rotate through the Club's many program areas. Enrichment programs, like dance, woodcrafts, archery, baseball, painting and many others are offered throughout the school year.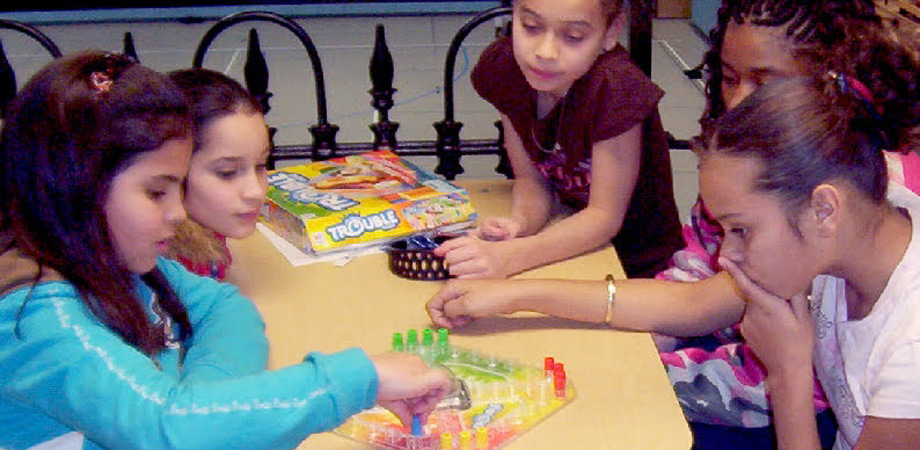 Membership in the Afterschool Program is $20 per month. This allows youth to attend all programs that are part of the Aftershool Program, attend the Club on scheduled non-school days like Columbus Day and MLK Day, take part in any school vacation programs, and join any sports leagues, basketball, archery, etc. for a reduced fee. Financial Aid is available to those that qualify.
Youth in the After School Program are invited to eat dinner at the Club during Food for Thought. Each night delicious meals are served to youth. Dinner is served each evening starting at 6:00p.m. with a volunteer table host at each table. Youth must have a Food for Thought permission slip on file to participate in the Food for Thought program.
For further information call the Club at 203-235-8185.